revitalizing the heartbeat of humanity
Every person deserves a chance to succeed regardless of their background, and achieve their full potential.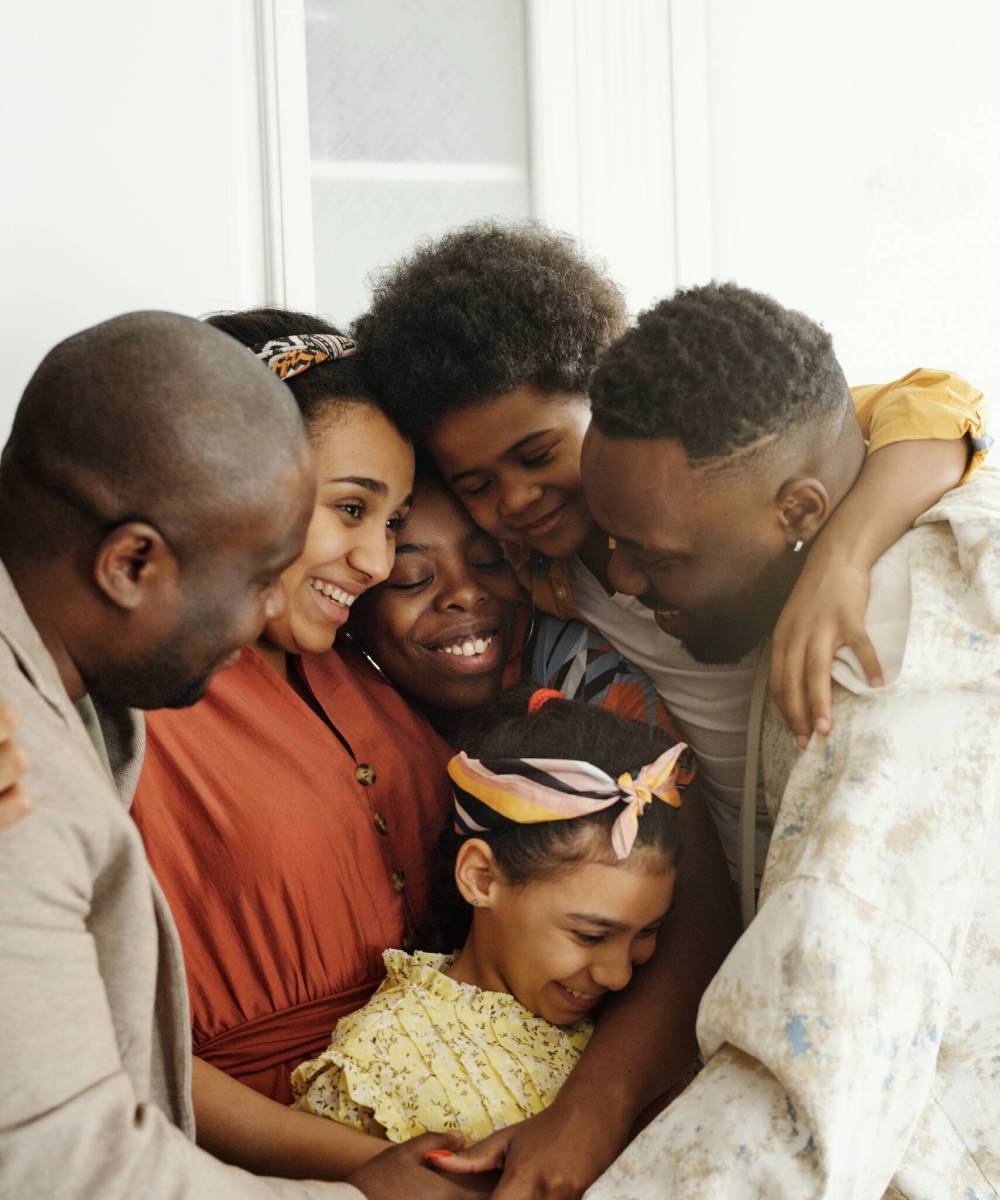 Houston Vital Signs (HVSI) offers all-inclusive residential treatment programs for homeless families and foster care youth.
We offer treatment programs and support services that aim to empower and equip our participants with the skills they need to achieve independence and thrive in the communities around them.
Evaluation is a critical component of a developmental guidance and counseling program and ensures accountability.
We provide substance-free residential facilities for those recovering from alcohol and/or substance abuse.  
life & personal Development
Youth will learn hands-on, interactive life skills with their assigned mentors and in a small group setting.
Striving for an equitable child welfare system free of structural racism, poverty, and inequities
We envision a world where every child functions at the peak of their potential, lives a stable and productive life and contribute to the greater good of the community.